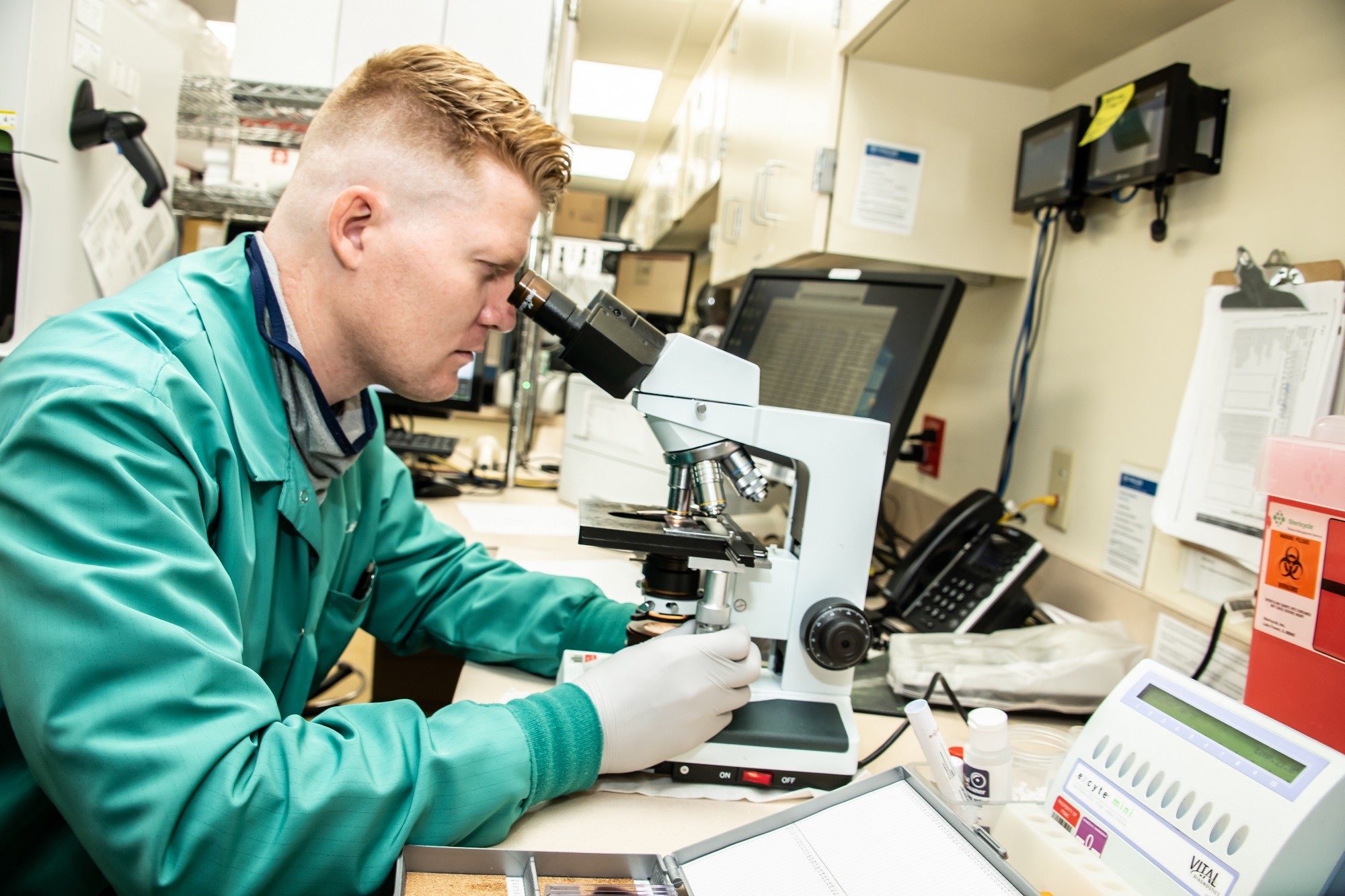 Lab Services
The laboratory at Pagosa Springs Medical Center provides diagnostic medical testing services to meet and support the needs of the region's medical providers, patients, and community members. PSMC's board-certified pathologists, technologists, administrative and support staff are dedicated to providing patients with quality, safe laboratory services. Over 68,000 lab tests are performed at PSMC per year. The PSMC lab is accredited by the Clinical Laboratory Improvement Amendments (CLIA), meeting standards to ensure accuracy, reliability and timeliness of test results.
Outpatient lab services are provided 7:30am to 4pm, Monday through Friday and are offered on a walk in basis. To view lab results, sign up for PSMC's secure online patient portal, HealtheLife Patient Portal. For a copy of test results or medical records, please contact Medical Records.
Phlebotomy (blood draw)
Testing performed on clinical specimens
This list of services is not exhaustive. A physician may provide additional services as necessitated for patient care and within the scope of care provided by the physician and PSMC.

Meet Our Doctors