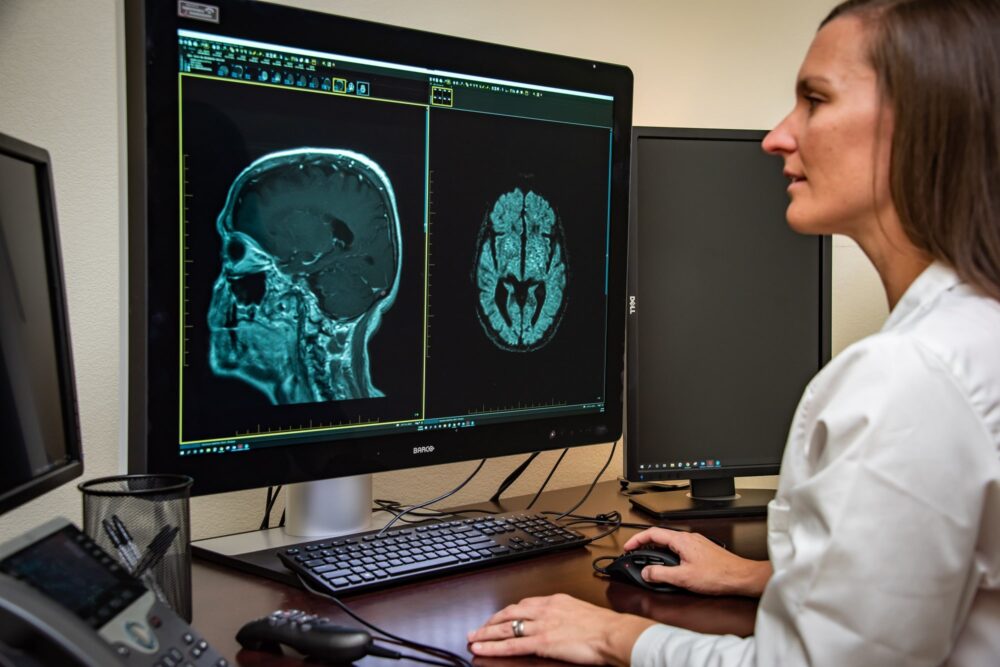 Diagnostic Imaging
Diagnostic imaging at Pagosa Springs Medical Center (PSMC) provides high-quality imaging and radiology services. PSMC's radiology equipment includes a new, state of the art Siemens MRI, GE 128 slice CT scanner, Phillips iU22 ultrasound, a new GE portable X-ray machine, Hologic Selenia 3D Mammography system, GE Lunar DEXA Bone Densitometry, and more.
Imaging provides patients and providers with valuable information necessary for accurate diagnosis, developing treatment plans, and making important healthcare decisions. To view results, sign up for PSMC's secure online patient portal, HealtheLife Patient Portal. Patients may also contact their doctor's office. To request a copy of tests and/or medical records, please contact Medical Records.
What to expect at your test:
Please arrive 15 minutes prior to your scheduled appointment. PSMC's trained technologists will prepare you for the procedure, explain the test and answer your questions. After the test, the images are sent to a radiologist who will read and interpret the test. Your results are then sent directly to your physician or advanced practice provider.
Diagnostic Imaging services are provided 7am – 5pm Monday through Friday. X-rays are conducted with an appointment or on a walk-in basis. MRI, CT, DEXA, echocardiogram, mammography, and ultrasound are by appointment only.
Magnetic Resonance imaging (MRI)
Computed Tomography (CT) scans
Dual-Energy X-ray Absorptiometry (DEXA) Bone Densitometry
Echocardiogram
Fluoroscopy
Mammography
Treadmill Stress Test
Ultrasound
X-Ray
This list of services is not exhaustive. A physician may provide additional services as necessitated for patient care and within the scope of care provided by the physician and PSMC.

Learn more about PSMC's radiologist here.
Meet Our Doctors