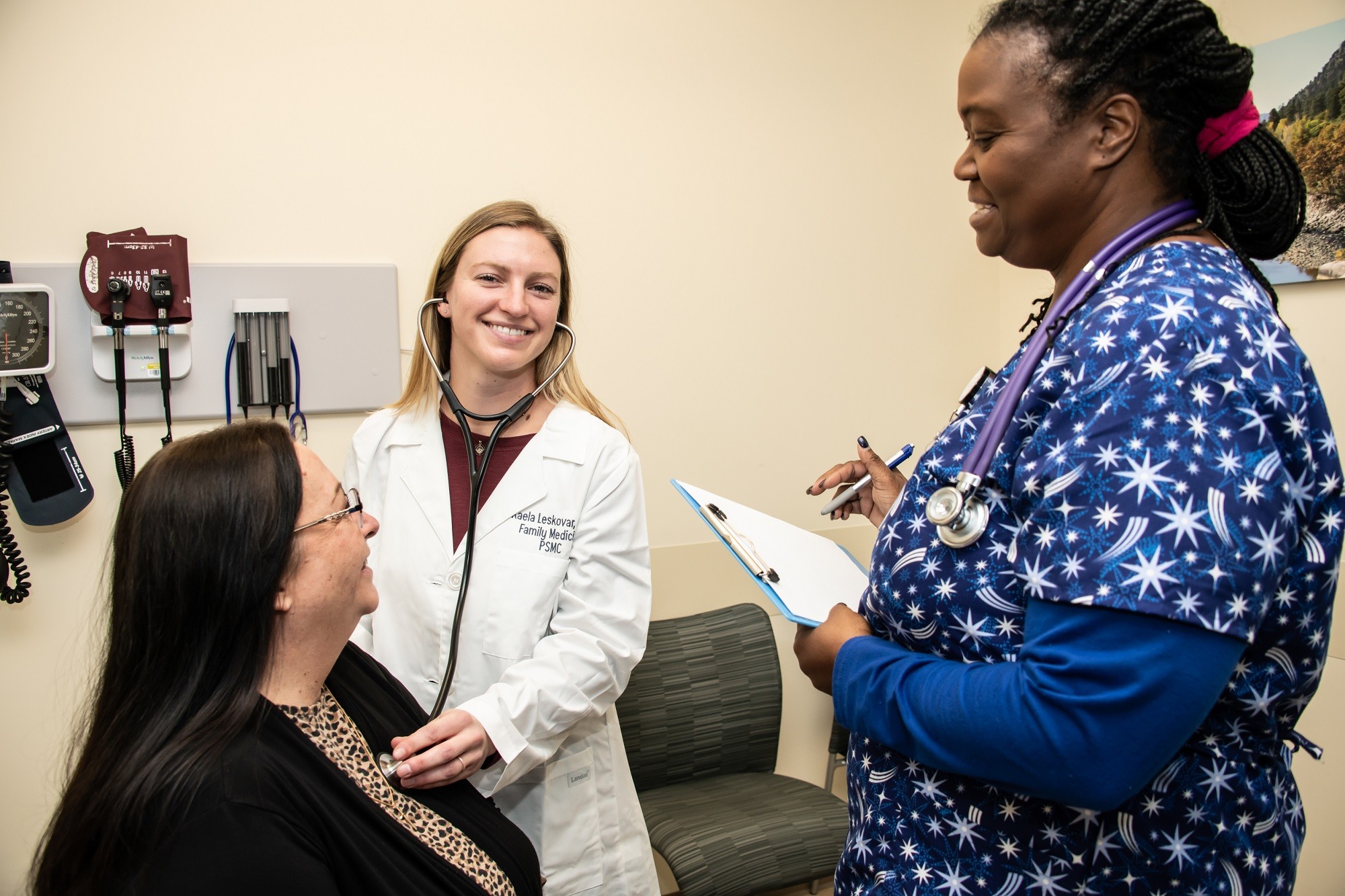 Women's Health
Pagosa Springs Medical Center's Women's Health team provides comprehensive women's healthcare. PSMC's patient-centered care team partners with the patient and other specialists if needed.
Annual gynecologic exams including complete history and physical, pap smear, pelvic exam and breast exam
Breast care
Colposcopy
Contraception
Endometrial biopsy
Family and preconception planning counseling
Family planning
Fertility assessment
Heart health assessment and management
Hormone replacement therapy
Lab draws provided on site
Mammography, bone density scan, and other diagnostic services
Menopause management
Referrals for colon and breast cancer screening
This list of services is not exhaustive. A physician may provide additional services as necessitated for patient care and within the scope of care provided by the physician and PSMC.

Learn more about PSMC's women's health team here.
Meet Our Doctors