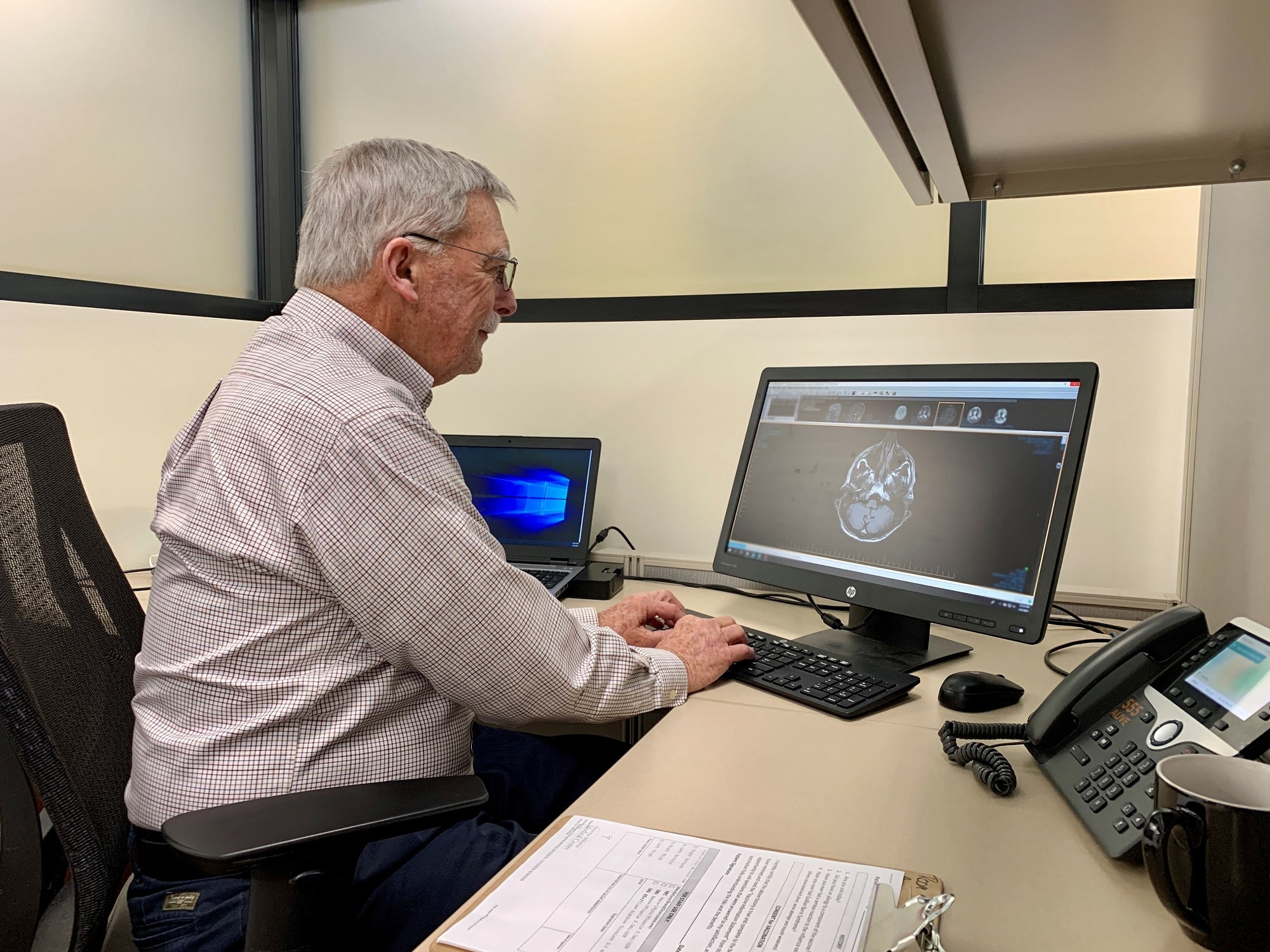 Neurology
Pagosa Springs Medical Center's board-certified neurologist provide diagnosis and treatment of brain and nervous system conditions. Utilizing advanced, state-of-the-art technologies, PSMC's neurologist works with the patient's primary care physician and any other specialists required for care.
Telemedicine-based experts provide consultation for emergent conditions such as stroke and other acute neurological conditions.
Electromyography (EMG) procedure
Detection and treatment of conditions:
– Alzheimer's disease
– Behavioral changes
– Blackouts
– Brain disorders
– Concussions
– Dementia
– Epilepsy
– Guillain-Barre syndrome
– Headache
– Huntington's disease
– Idiopathic intracranial hypertension
– Movement disorders
– Multiple sclerosis
– Myasthenia gravis
– Nerve pain
– Neuromuscular junction disorders
– Neuropathy
– Parkinson's disease
– Pediatric neurology
– Seizure disorders
– Stroke
Transient ischemic attack (TIA)
Traumatic brain injury (TBI)
– Tumors
This list of services is not exhaustive. A physician may provide additional services as necessitated for patient care and within the scope of care provided by the physician and PSMC.

Learn more about PSMC's neurology team here.
Meet Our Doctors